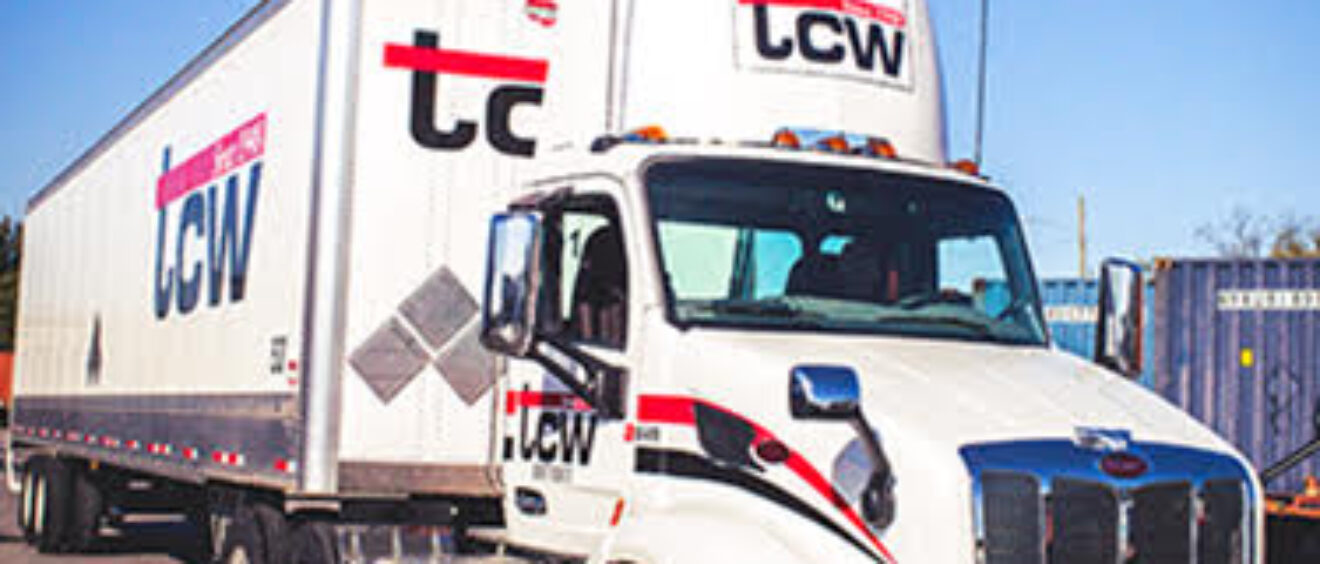 Member Spotlight: More Profit, Less Loss: How TCW Realizes Big Savings With NACPC Chassis
We recently sat down with Scott George, CEO of NACPC member company TCW, to learn more about how NACPC has been able to transform their bottom line. Here's what he had to say:
What was the challenge that TCW faced and how did NACPC help you address it?
SG: The challenge for TCW and the industry is the poor quality of intermodal chassis and the corresponding cost associated with substandard equipment.  Radial technology replaced bias ply in 1975. LED lights have 25 times the life span of conventional lighting, yet much of the intermodal equipment provided by leasing companies still uses bias ply tires and conventional lights.
In addition to being more modern, why should trucking companies care about utilizing chassis with radial tires?
SG: Bias ply tires are not rated to carry the weight of international cargo that is legal with state issued overweight permits. The maximum bias ply rating is 3,880 pounds less than the minimum radial rating across an axle.
What has the use of NACPC's chassis with radial tires meant to your operating costs and schedules?
SG: It costs TCW $.027 more per mile, not including the cost of driver's valuable time, to run standard chassis versus the NACPC chassis equipped with radial tires and LED lights. In April, we had 2 flat repairs and 1 tire failure running almost 300 NACPC chassis equipped with radial tires. The other providers chassis with bias ply tires incurred 107 flat repairs and 131 tire failures in the same period.
What impact do you feel NACPC's modernized chassis offering will have on the trucking industry?
SG: As an industry, we should not push the cost of inferior and outdated equipment to the cargo owners who ultimately pay for it. NACPC chassis bring lower cost and efficiency to the supply chain. No fleet owner specs their own trailers with bias ply tires or conventional lights so every intermodal company can benefit from reduced cost, more reliable customer service and improved driver satisfaction with NACPC chassis.