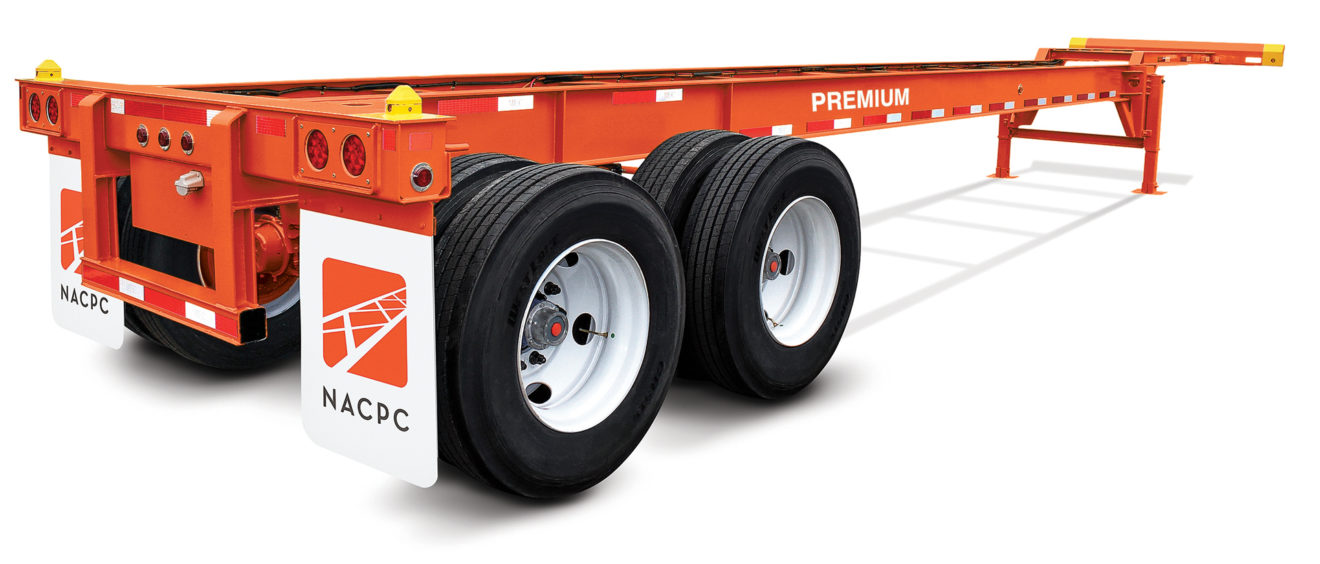 Regarding Trucking
Author: Dave Manning
Recently I had the opportunity to sit down with Robert Haag, the host of the podcast "Regarding Trucking," and discuss my personal journey to the role of President at TCW Inc. and Chairman of North America Chassis Pool Cooperative (NACPC). "Regarding Trucking" is a one-on-one, in-depth, interview podcast with the people who make the trucking industry what it is today and where it will be tomorrow. The podcast shares knowledge, beliefs and leadership skills to inspire us all to do great things.
From working on my family's farm to graduating college and driving truck for my uncle, I earned my PhD. from the school of hard knocks – it was a long and rewarding journey. However, to this day, I know that you are always responsible for performance regardless of the circumstances, and you can't take the easy way out. If you have a commitment, you have to live up to it regardless of what adversity might come your way. We also discussed my involvement in the American Trucking Associations (ATA), Tennessee Trucking Association and Intermodal Association of North America (IANA) – the importance of these associations to advance the issues that we would all agree are important in our industry.
I'm energized by the opportunity in our industry right now, especially NACPC – what we are doing now and what the future will bring as we continue to support the intermodal network with an efficient supply and new fleet of chassis, at-cost. I hope you enjoy listening to this episode of the "Regarding Trucking" podcast and subscribe on Apple iTunes or Google Play to receive future episodes.