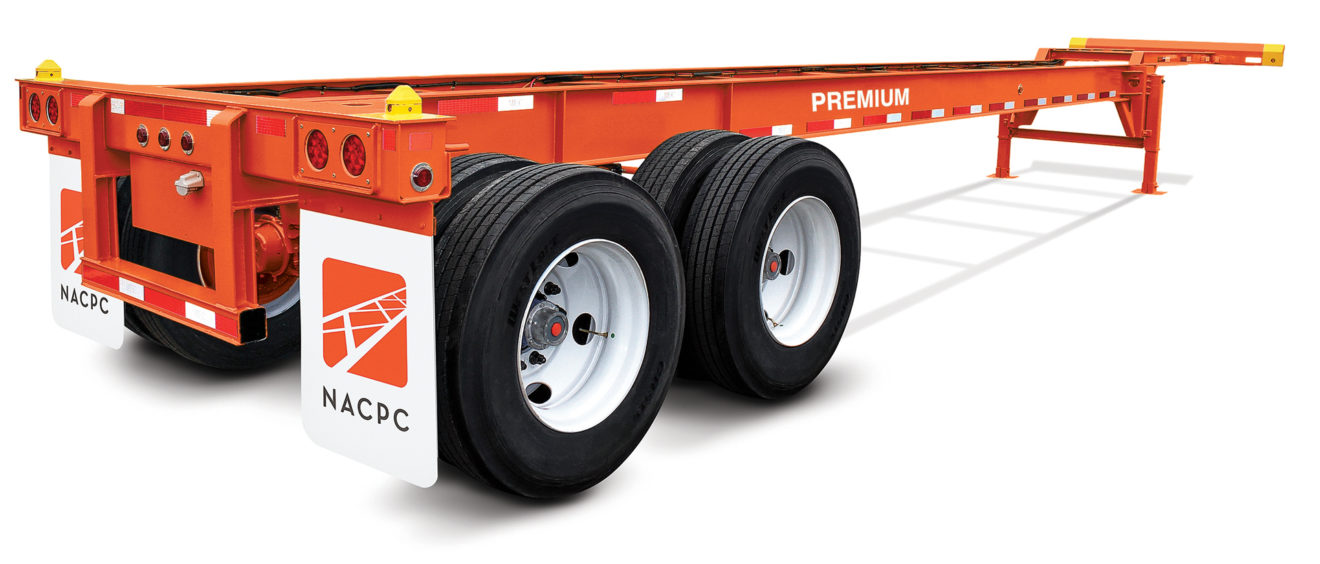 Built For the Intermodalist – Whitepaper
The intermodal industry has changed dramatically over the past ten years. As American companies capitalize on the global marketplace and import more goods into the country from its major trading partners in countries including: China, Canada, Mexico, Japan, Europe, and many others, the demand for marine chassis from shippers has increased. For 2018, imports increased 7.5% from 2017 to $3.12 trillion*. Beneficial cargo owners (BCOs) have received a considerable amount of pressure applied to their supply chains – everything from driver shortages to government regulation (i.e. electronic logging device [ELD] mandate) and tariffs.
Even with these challenges, an often-overlooked component of the intermodal supply chain solution has been chassis. Everything from access (capacity issues, inventory supply & demand and a network that varies region to region) to the quality (new, old, & refurbished), of the equipment that are being utilized – chassis play a critical role in a company's bottom line and overall efficiency when moving goods across the nation.
By pulling the collective resources of the members to provide intermodal chassis, NACPC is able to offer at-cost pricing, which provides trucking companies significant savings compared to the competition.