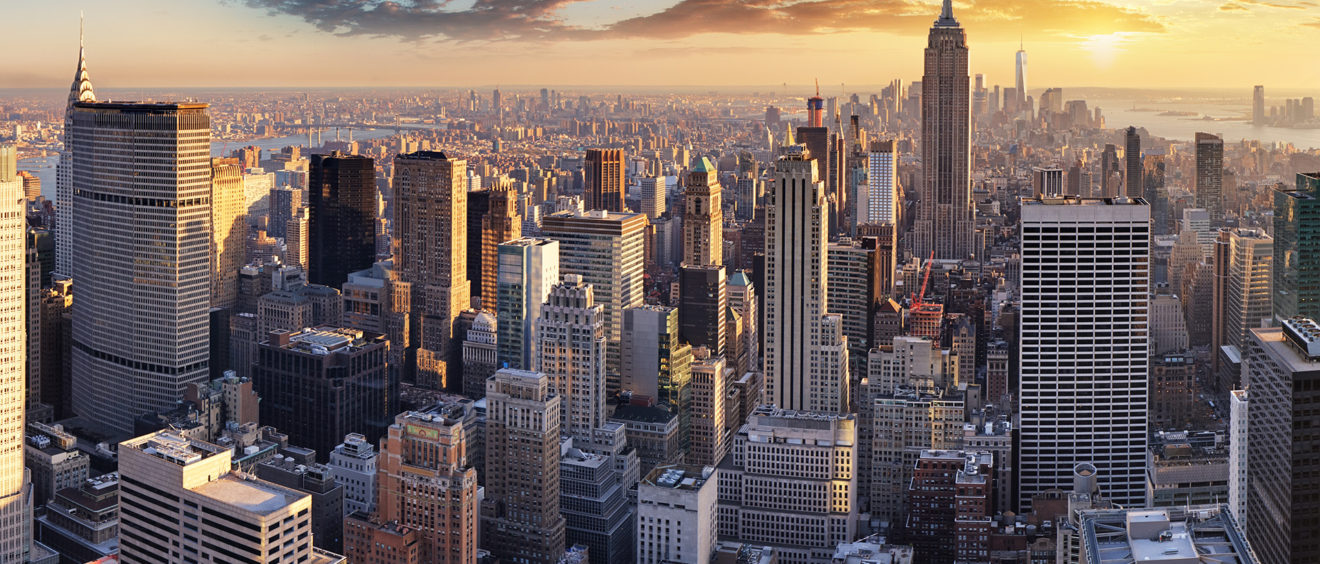 OCEA-N Pool to Start May 14th
Open Choice Equipment Agreement – Northeast
FlexiVan and NACPC are pleased to announce that OCEA-N pool operations at the Port of New York and New Jersey will commence Monday, May 14, 2018. The new Open Choice Equipment Agreement – Northeast (OCEA-N) is a port-wide cooperative chassis pool that offers motor carriers the option to engage and negotiate with the chassis provider of their choice.
Typically in most pools, ocean carriers dictate the chassis provider for both carrier and merchant haulage moves, even when they are not responsible for the costs. Otherwise known as "box rules," this has ultimately led to increased operating costs and inefficiencies for motor carriers.
The interoperable OCEA-N pool will not only provide IEPs and motor carriers true choice of their chassis provider, but also offers a fleet of premium chassis that can transit all marine terminals at the NY/NJ port complex. The fleet will consist of premium 20', 40' and 40'/45' chassis, all equipped with LED lights, ABS brakes and radial tires. Meanwhile, the pool is governed by strict business rules to ensure higher standards for fleet quality, with chassis marked "OCEA-N" in black and white to distinguish each unit.
Charlie Wellins, President and COO of FlexiVan states, "From the motor carrier, BCO and shipper perspective, competition through open choice results in more price, service and equipment quality options."
OCEA-N is open to participation by any qualifying chassis supplier, with initial contributors being FlexiVan and NACPC. A third party has been contracted as Pool Manager, following the rules and regulations set forth by the NACPC FlexiVan Chassis Pool, LLC ("NFCP").
"These are exciting times," said Rich Mazur, Vice President of Sales for NACPC, "to work in conjunction with FlexiVan on a pool offering alternatives to the Motor Carrier and BCO community further highlights the spirit of modernization. Open choice and interoperability to the international community is important, and we are glad to be part of a program offering these options."
OCEA-N offers competitive tiered pricing based on usage periods of 1-10 days or 11 days or more, with all usage invoices issued by the Motor Carrier's chassis provider of choice. The common start/stop location will be at Ironbound Intermodal Industries in Newark, NJ.