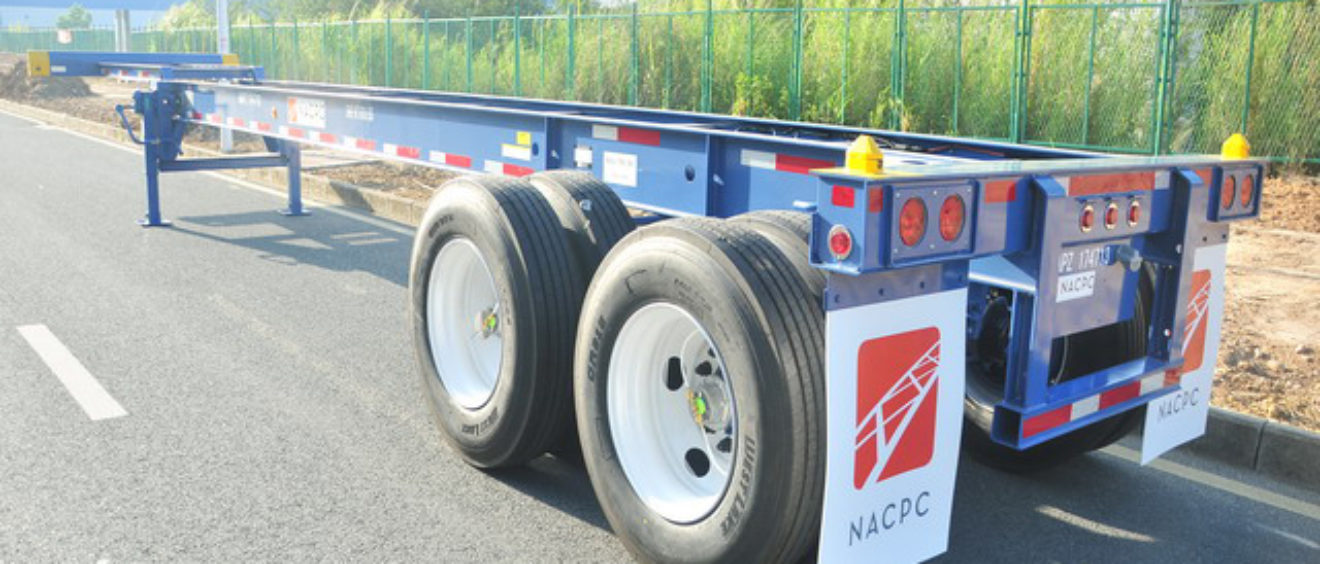 North American Chassis Pool Cooperative (NACPC) Launches Premium Chassis Pool in Ohio Valley
NASHVILLE, TN (January 11, 2017) – Following the successful launch of the Southeast and Gulf Premium Pools, NACPC will begin offering premium chassis product in the Ohio Valley starting January 16, 2017.
This new pool, managed by Consolidated Chassis Management (CCM) on behalf of NACPC, will be domiciled at ContainerPort Group, Inc. depots in the Ohio Valley cities of Columbus and Cincinnati. These units are new and come equipped with radial tires, LED lights and auto tire inflation systems.
"This expansion into the Ohio Valley represents NACPC's commitment to the region and the opportunity for customers to access state-of-the-art intermodal chassis in the market — optimizing their business," says Richard Mazur, Vice President of Sales, NACPC.
With their superior chassis solution, NACPC is the benchmark for equipment, customer service and fair pricing in the industry. Our fleet of off-dock premium chassis, the newest and safest on the market, is available using our at-cost pricing model. Customers receive quality equipment and pool management (including maintenance). Cooperative membership is open to qualified motor carriers.