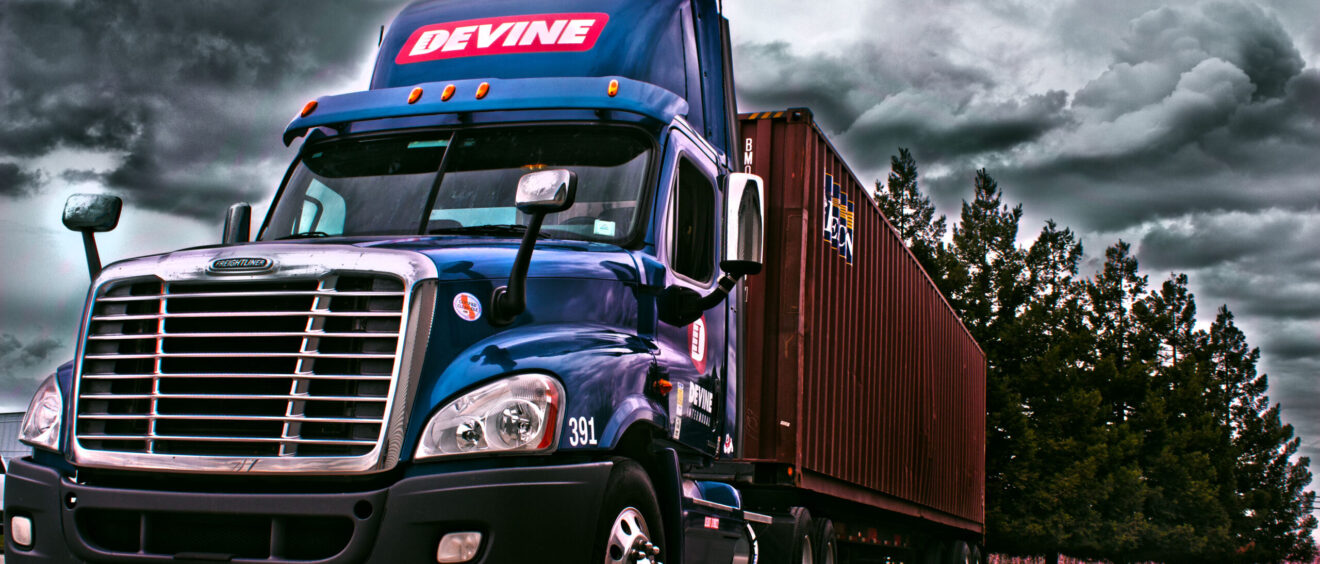 Member Spotlight – Devine Intermodal
In continuing to highlight our diverse member base, we present a recent interview with Richard R. Coyle, President of Devine Intermodal (founded as Devine & Son Trucking Co, Inc.), about why chassis pools are integral to the industry and the importance of investing in NACPC.
Tell us about Devine & Son Trucking Co., Inc.
"We go by Devine Intermodal, although we are officially still incorporated as Devine & Son Trucking Co, Inc. since 1923.  We run a combination of company-owned trucks supplemented by independent contractors totaling about 200 trucks altogether. We have terminals in Sacramento, Stockton, Fresno and Oakland, California plus a large terminal in Reno, Nevada where most of our recent investment has been.
On the intermodal side of our business, we service international freight transiting the Port of Oakland, plus various rail terminals throughout Northern California and Nevada. Our heavy presence in the agricultural-rich Central Valley of California means we're deeply engaged with myriad food processors. We haul almonds, rice, raisins, prunes, canned fruits and vegetables, wine, and many supporting and peripheral commodities like wine bottles. We also have a regional truckload division that serves the western states."
Why are chassis pools important to the trucking industry?  
"Because the geography we service covers a vast area, including the Sierra Nevada mountain passes, we have a fleet of several hundred of our own chassis outfitted with the very best components and tires to minimize problems and to make the jobs of our drivers easier."
As an investor, why was it important to invest in NACPC? 
"The overarching objectives of NACPC are sincere: Better equipment for fair and reasonable prices. If the equipment is owned and operated by TRUCKERS then it will indeed fulfill the objectives. Equipment owned and operated by non-trucker investment pools will be motivated by profit and less motivated by quality."
Advice for a company looking to join NACPC? 
"Do it."