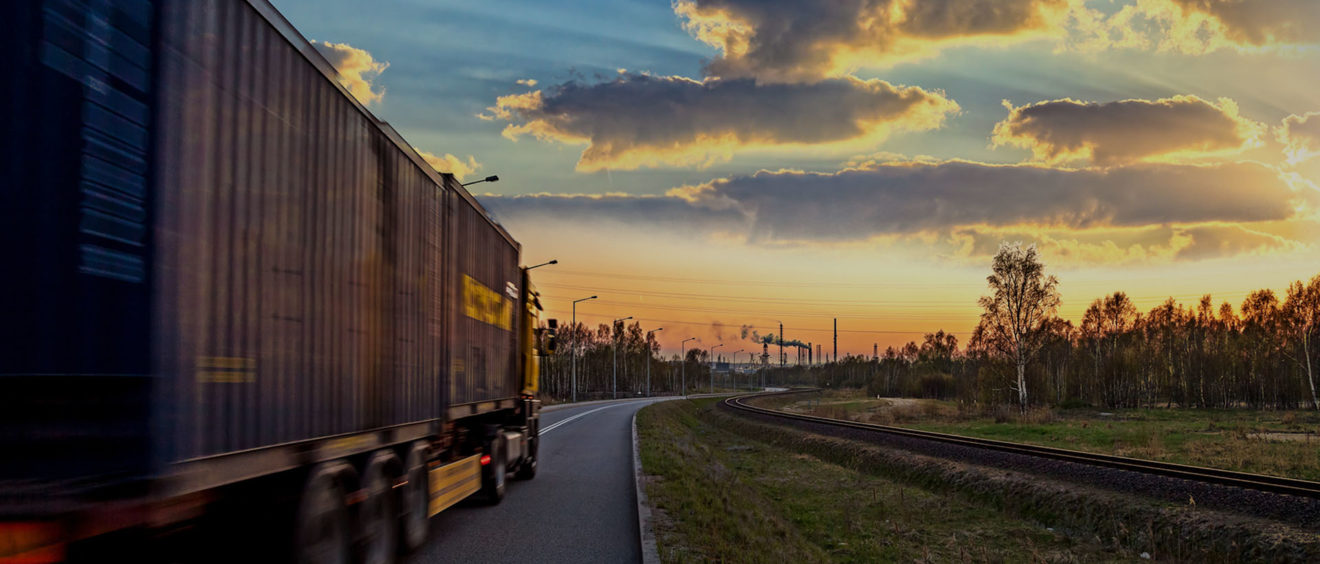 Congress Passes 3-Month Patch to Continue Highway Funding
Highway Funding Extension
The Senate on July 30 approved both a House-passed, three-month extension of funding authority for highway programs and a six-year highway policy designed to reform several trucking regulations. The $8 billion patch passed by 91-4 a day before the Highway Trust Fund was set to expire.
The White House indicated President Obama would sign into law the short-term funding fix agreed to by both chambers.
Once enacted, the patch would mark the third funding extension of the trust fund's authority in less than a year.
House and Senate Republican leaders celebrated the short-term bill's passage, noting it would give them additional time to perfect the Senate-passed, six-year transportation measure.
"This multiyear, bipartisan legislation will give states and local governments the ability to plan for and construct critical infrastructure projects," said Sen. John Thune (R-S.D.), chairman of the committee that oversees trucking policy.
Source: Transport Topics