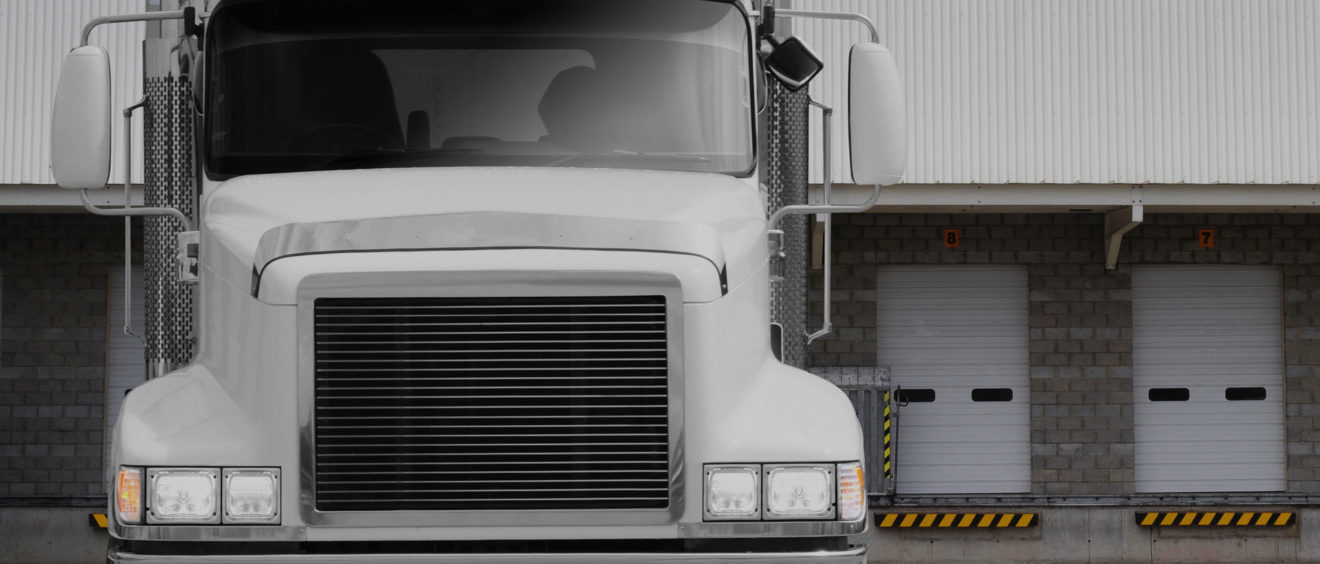 A cooperative is only as good as its community partnerships. We are excited to feature our diverse member base and highlight NACPC's growing relationships and collaboration within the intermodal industry.
We recently spoke with Chris Giltz, Senior Vice President of Operations for The Evans Network of Companies, about challenges facing the trucking industry and why NACPC stands out among its competitors.
Tell me a little bit about The Evans Network of Companies.
"We were formed 1939 and our corporate office is located in Schuylkill Haven, PA. We have about 190 offices around the country and a fleet of 3,500 trucks. We're mostly intermodal but we also do truckload and brokerage. We operate out of every port facility except the West Coast. We also operate out of most of the rail facilities as well."
When did The Evans Network of Companies join NACPC and why was it a good fit?
"We started using NACPC in 2012 and later I joined as a board member and investor in 2013. It's a great fit for Evans because they're supplying chassis in a lot of the areas in which we operate."
What direct benefits have you seen for your company?
"It's a cost effective alternative to the big three chassis providers. We like the push toward better tires and lights. And we like the fact that it's a trucker-owned pool."
What are the major differences between NACPC and its competitors?
"What we keep seeing in the intermodal world is equipment pricing costs that keep rising and rising without any underlying cost increase justification. One of the biggest things is trying to put the brakes on unlimited price increases on chassis providers."
Why do you think NACPC is important to the trucking industry?
"Equipment has been a huge issue in the drayage industry. We see equipment in poor shape and the truckers unfortunately are the ones getting citations and CSA score points for them. The thing I like the best about NACPC is that it's trying to change this, it stays competitive and pushes the industry toward better equipment."
Advice for a company looking to join NACPC?
"If you are a trucker and you're complaining about the high cost of chassis then this is your trucker-owned chassis pool and you should support NACPC."