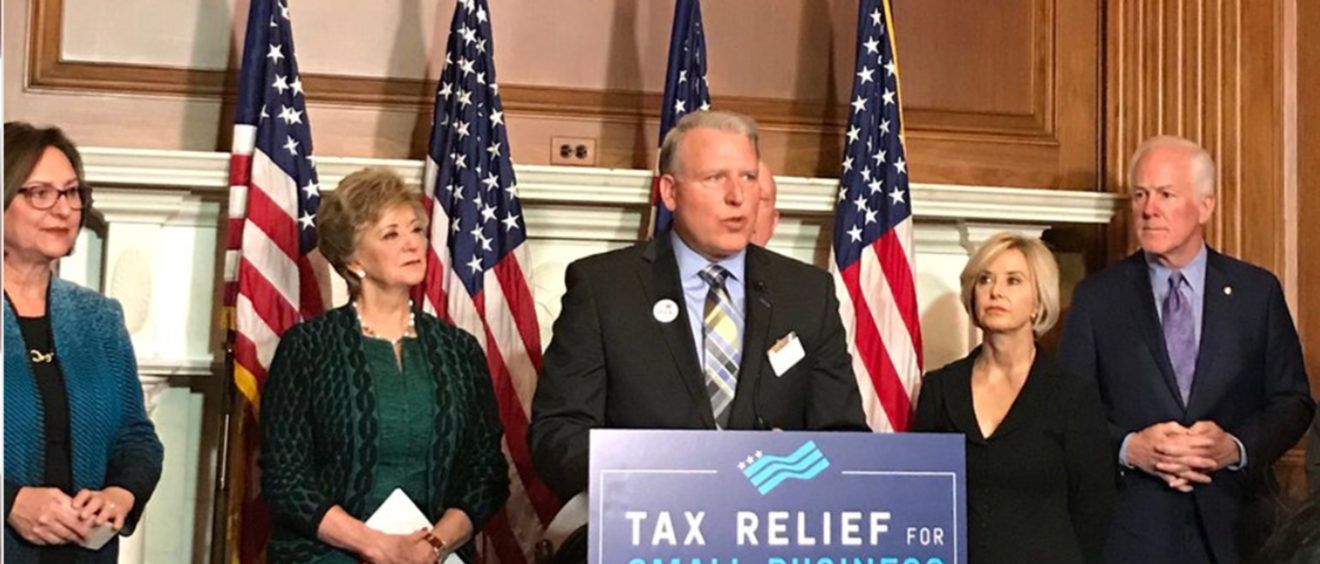 New Position
David Manning, President of the North American Chassis Pool Cooperative (NACPC) will be appointed as Chairman of the American Trucking Associations (ATA) on Wednesday, October 25, 2017 at the ATA's annual Management Conference & Exhibition (MC&E). Manning will succeed Kevin Burch, President of Jet Express Inc.
"It is a tremendous honor to be elected to serve as Chairman at ATA. Not many people have the chance to serve as Chairman of this influential organization. I am humbled that my peers have elected me to serve in this role," NACPC President David Manning said.
Management Conference & Expo
During the MC&E taking place from October 21-25 in Orlando, Florida, trucking and intermodal professionals will hear from highly regarded industry leaders and government officials. They will discuss the state of the industry, automation and technology, business strategies and infrastructure funding.
"ATA is the voice for our industry at the national level. Without the ATA representing our industry before Congress and the Regulatory Agencies, trucking would have no voice regarding the laws and regulations that impact our industry. I admire the platform from which ATA advocates for our industry. ATA promotes that trucking is safe – reducing fatal accidents by -40% over the last decade. Trucking is essential – handling 70% of the nation's tonnage and the sole transportation provider to many communities. And trucking is sustainable (green) – having invested billions of dollars over the last decade effectively turning our trucks into air cleaners." NACPC President David Manning said.