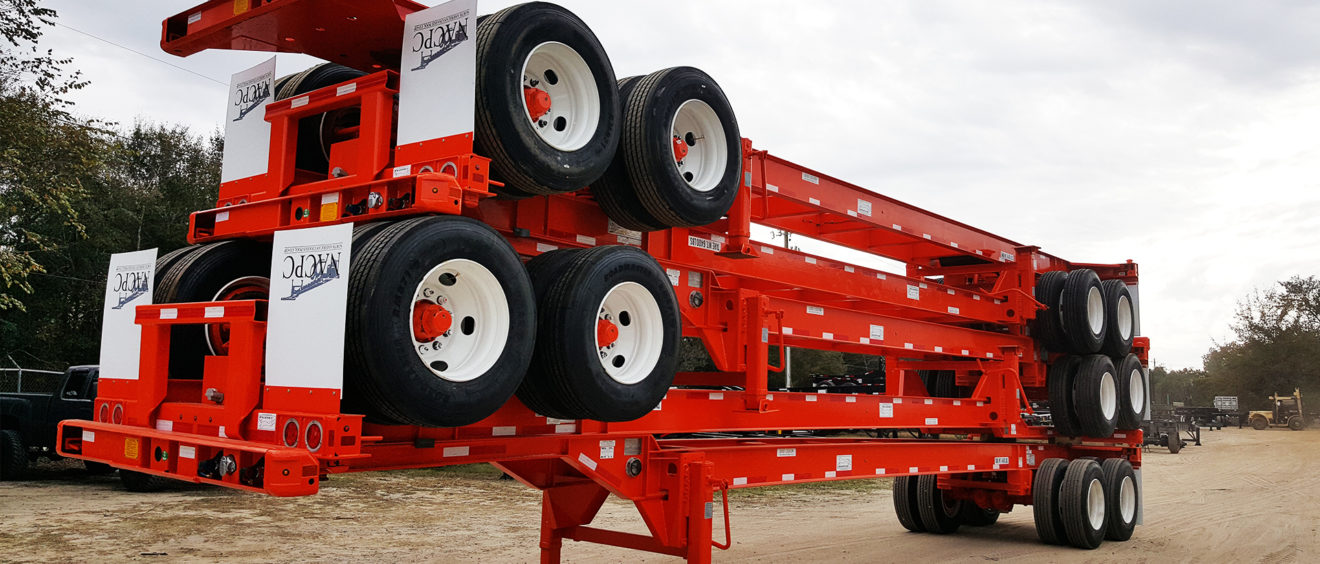 NACPC Announces a General Rate Increase (GRI)
February 14, 2018 – Nashville, TN With overwhelming support of our customers, the North American Chassis Pool Cooperative (NACPC), continues to invest in new equipment and expand our footprint. During 2017, we added over 3,500 new units into our fleet, all equipped with radial tires, LED lights and ABS.
As NACPC continues to add thousands of new units, we are announcing a General Rate Increase (GRI), in the COCP, SACP, MCCP, and GCCP effective March 15, 2018. Important to note, NACPC has not increased pricing since 2013.
Our objective of keeping chassis use cost competitive, helping drive our customer's business forward and increasing their bottom line, remains unchanged.  Providing quality equipment with our "at-cost" pricing model is NACPC's commitment to the intermodal community.
We currently operate in five major pools, COCP, SACP, MCCP, MWCP and GCCP and continue to move forward in Northeast. Our commitment to quality equipment is unwavering.
Presently we support Motor Carriers, BCOs, NVOCCs and 3PLs with a superior chassis solution at competitive prices. With your backing we look forward to continuing support of your chassis needs.
Effective March 15, 2018, NACPC will apply a General Rate Increase (GRI)
Pool
Area
MH Rate Effective

3-15-2018

COCP
IL, IN, KY, MI, OH
$15.25
MCCP
AL (Huntsville), TN
$15.25
SACP
GA, NC, SC, FL
$13.00
GCCP
AL, TX, LA
$13.00
Pricing does not include any applicable taxes.